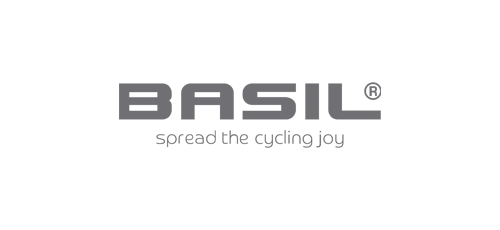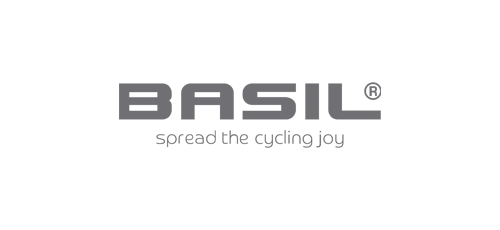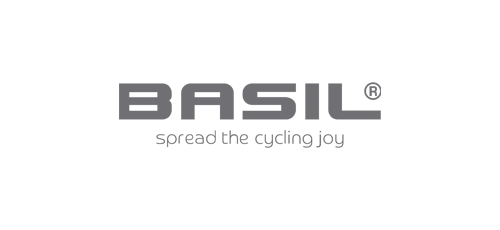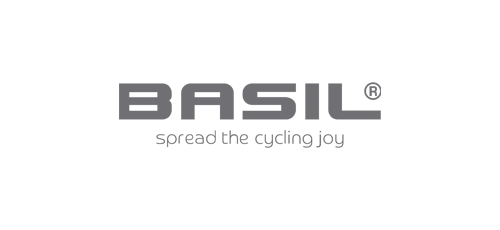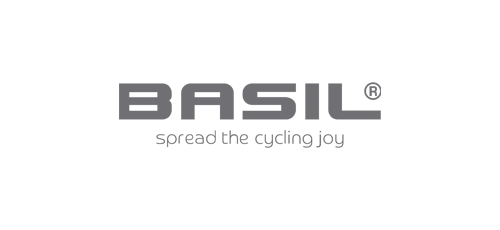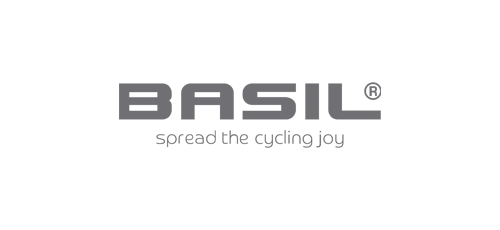 Drainage channels made to last.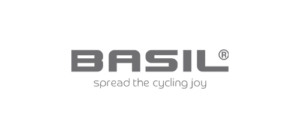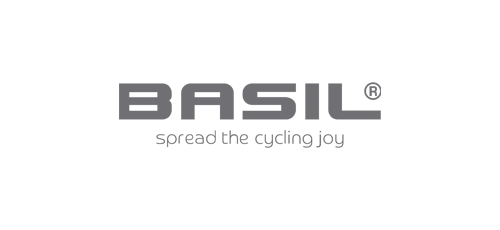 The drainage channels in the MEADRAIN EN and ENS series are designed for very heavy loads. MEADRAIN EN and ENS drainage channels have a cast iron frame with an L-shaped or Z-shaped edge respectively. These high-performance channels therefore combine the low weight of polymer concrete with a reinforced design that is suitable for all loading classes up to F 900.
Application fields drainage channels MEADRAIN EN/ENS
The MEADRAIN EN and ENS systems were developed as a drainage solution for particularly challenging environments like airports, railway stations, cargo areas, ports, highways and industrial areas. These high-quality drainage channels provide an extremely long lifespan as well as high resistance to chemical substances, salt and acids.
MEA PROFIX grating locking mechanism
The PROFIX rapid locking system offers for the MEADRAIN EN/ENS drainage system a simple and economical installation and enables a quick and easy maintenance and cleaning of the channels.
4 point-bolted grating locking system
Many MEA gratings can be locked inside the drainage channel body for even more safety in higher loading classes. The 4-point-bolted locking system offers for the MEADRAIN EN/ENS the maximum of security and therefore also provides protection against vandalism. It is perfect for high-traffic and heavily used areas.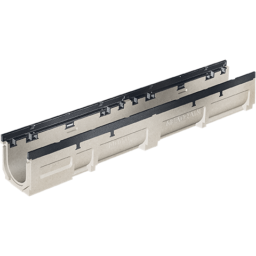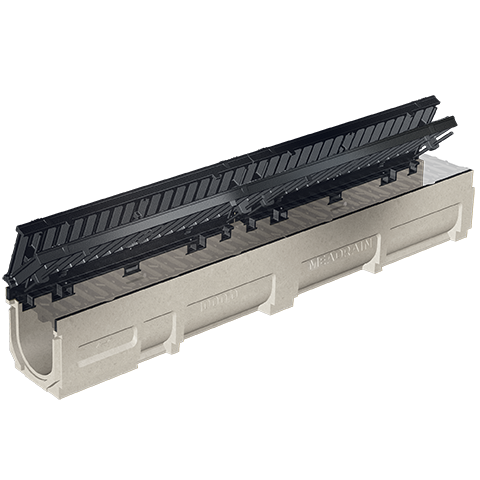 ANRIN - title + brand logo to right.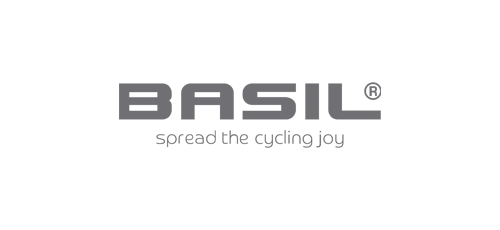 We deliver the highest level
of performance and quality.
The basis - Polymer concrete
Consisting of naturally occurring quartz and resin, the material has particularly advantageous structural and ecological characteristics.
In comparison with conventional cement-bound materials, polymer concrete enables the creation of unit weights that are easy to handle. This saves time and money when processing components on site.
The high quality of the individual components and the closed material matrix make the ANRIN polymer concrete liquid-tight and highly corrosion-resistant to a large number of other substances. This allows areas to be constructed the drain off rainwater in a targeted manner, and reliably protect the groundwater from ecological contamination.
Our drainage systems (KE & SF) have been tested and certified in accordance with DIN EN 1433 and KIWA BRL 5211.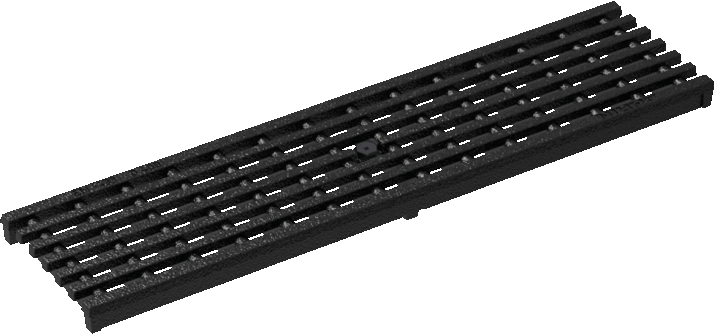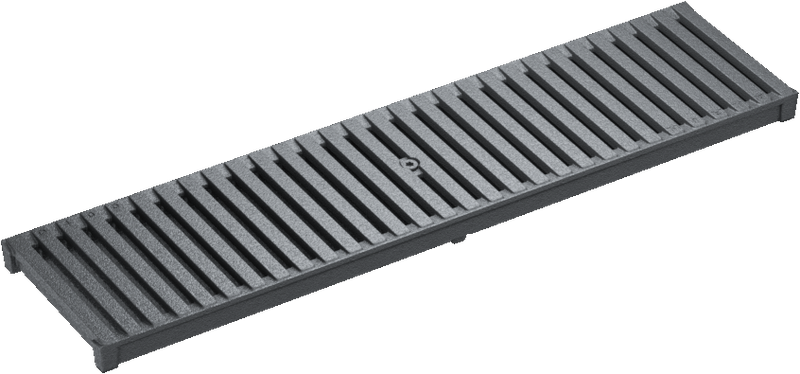 Sorry, we couldn't find any posts. Please try a different search.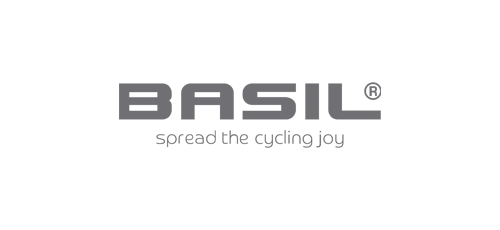 Decorative drain grates used to be exclusive to high-end landscape projects with big budgets. Typically, they were produced by expensive artisan foundries and required custom fabricated frames. As a result, many contractors and homeowners were left without an affordable or easy-to-install decorative option.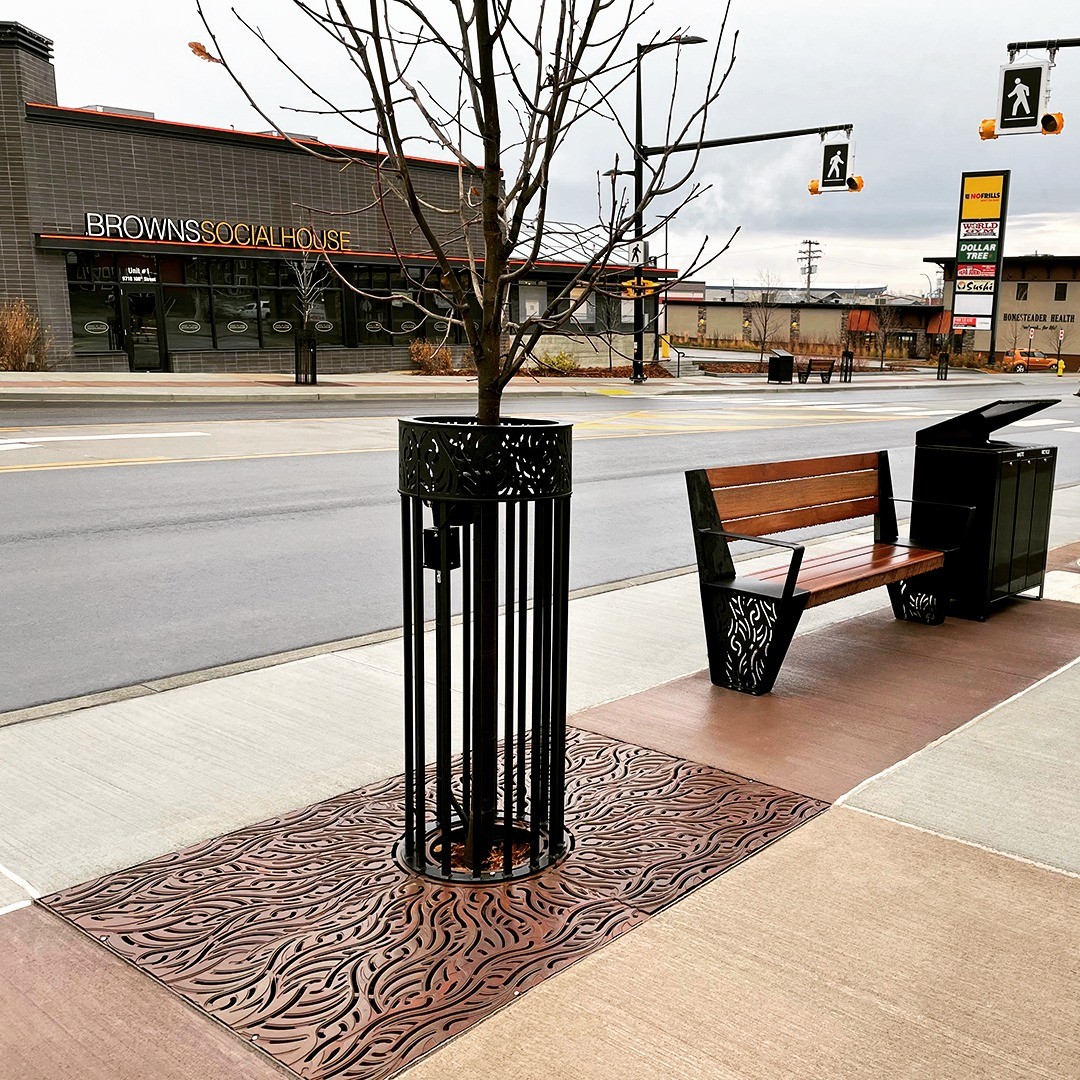 Sorry, we couldn't find any posts. Please try a different search.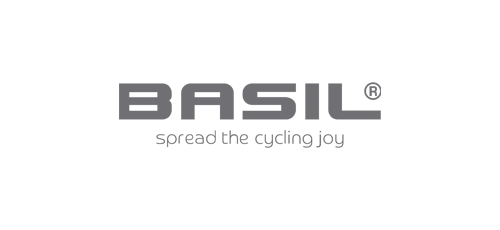 Space-Saving Solutions. Engineered for Growth.
Configurable storage solutions built to accelerate productivity and evolve with your supply chain.
Sorry, we couldn't find any posts. Please try a different search.
UNISTRUT - The Original Metal Framing System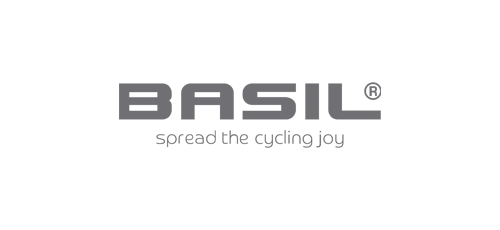 Unistrut® leads the industry with the most comprehensive line of channels and fittings, along with a complete line of hangers, pipe clamps, concrete inserts, and accessories, in a variety of finishes and materials. Backed by a worldwide network of engineering and distribution centers, Unistrut is the number one choice for all your metal framing needs.
No Welding
Unistrut connections provide the strength of welding but can easily be taken apart. The Unistrut nut is designed so that normal pressure in installing it causes the nut to bite into and lock itself securely o the channel.
No Drilling
Unistrut has channel options available with continuous slots to eliminate drilling. At points where attachment of another framing member is desired, the Unistrut nut is inserted, slid to desired position and tightly bolted to fitting.
100% Reusable
The Unistrut system is flexible, adaptable and versatile. Our parts can be dismantled and used again and again for infinite configurations.
100% Adjustable
If a change of plans or requirements calls for alteration or rebuilding, you simply loosen the Unistrut bolt and relocate the channel nut in any desired position. The Channel Nut may be positioned any place along the "slot" of the channel.
Sorry, we couldn't find any posts. Please try a different search.
Call our sales Team: 1-877 385 5130
480 Collier-MacMillan Drive · Cambridge · ON N1R 6R5 · CanadaDrainage: 877 385 5130 | Unistrut: 877 243 6889